About us
Unique, honest and affordable

During a holiday in Thailand, the eye of founder and owner Luc Clement fell on a beautiful string of lights with cotton balls on it, the first seed was planned. Upon returning home, he started researching the market and soon decided to visit Thailand again (2010) and our Fairtrade certified production facility, called Fairtrade ChiangMai, was established.
''Cotton Ball Lights is therefore the only Fair Trade certified company that produces Cotton Balls. We are proud of that!''
Subsequently, our distribution center in the Netherlands in Breda was set up and all our domestic and foreign customers are provided with beautiful interior lighting, exterior lighting and home accessories.
''In the recent years, Cotton Ball Lights has become the European market leader of all Cotton Balls"'
Thousands of Cotton Balls are made every day in our Fairtrade factory. Cotton Ball Lights has become the European Cotton Ball market leader and has expanded its product range with outdoor outdoor cotton balls, Patio string lights,book lamps, letter boards  and kraft paper rollers.
Do you want to know how and in which circumstances our Cotton Balls are made? See our Fair Trade page with a beautiful video and more.
Our team


Luc Clement
- Founder & Owner -
"Together with our team in the Netherlands, I am proud to build our Fair Trade certified production facility in Chiang Mai, Thailand, to make Cotton Ball Lights available throughout Europa and in the near future in the US. 
Seeing how the team is committed to this and developing personally and professionally is an important driver for me."


Nick van Haren
- Managing Director -
"As Managing Director of Cotton Ball Lights, I have the responsibility to steer all processes in the right direction. I am also working with Luc on developing new products.
I think it's really cool to be part of such a driven and sociable Cotton Ball Lights family!"


Bart Melman
- Sales Manager -
"Optimistic and enthusiastic. My name is Bart Melman and as Internet Sales Manager I am responsible for all internet sales processes.
A challenging, fast-changing,but very nice job where I can show my above-mentioned qualities to their best advantage.
I am honored to be part of this energetic Cotton Ball Lights team."
Mike Snoeren
- Accountmanager Internet Sales -
"As Account Manager Internet Sales, I enjoy planning and setting up great sales campaigns at our Flash Sales relationships in an ever-increasing part of Europe.
Moreover, within our own organization there is a very pleasant working atmosphere and everyone has their value in the greater whole.
That is what characterizes Cotton Ball Lights and makes me proud and happy to be part of it."
Nathalie de Kroon
- Accountmanager Wholesale -
"My name is Nathalie and I have been working for Cotton Ball Lights for six years, in a young and dynamic team.
I am responsible for Wholesale Benelux and the Christmas markets."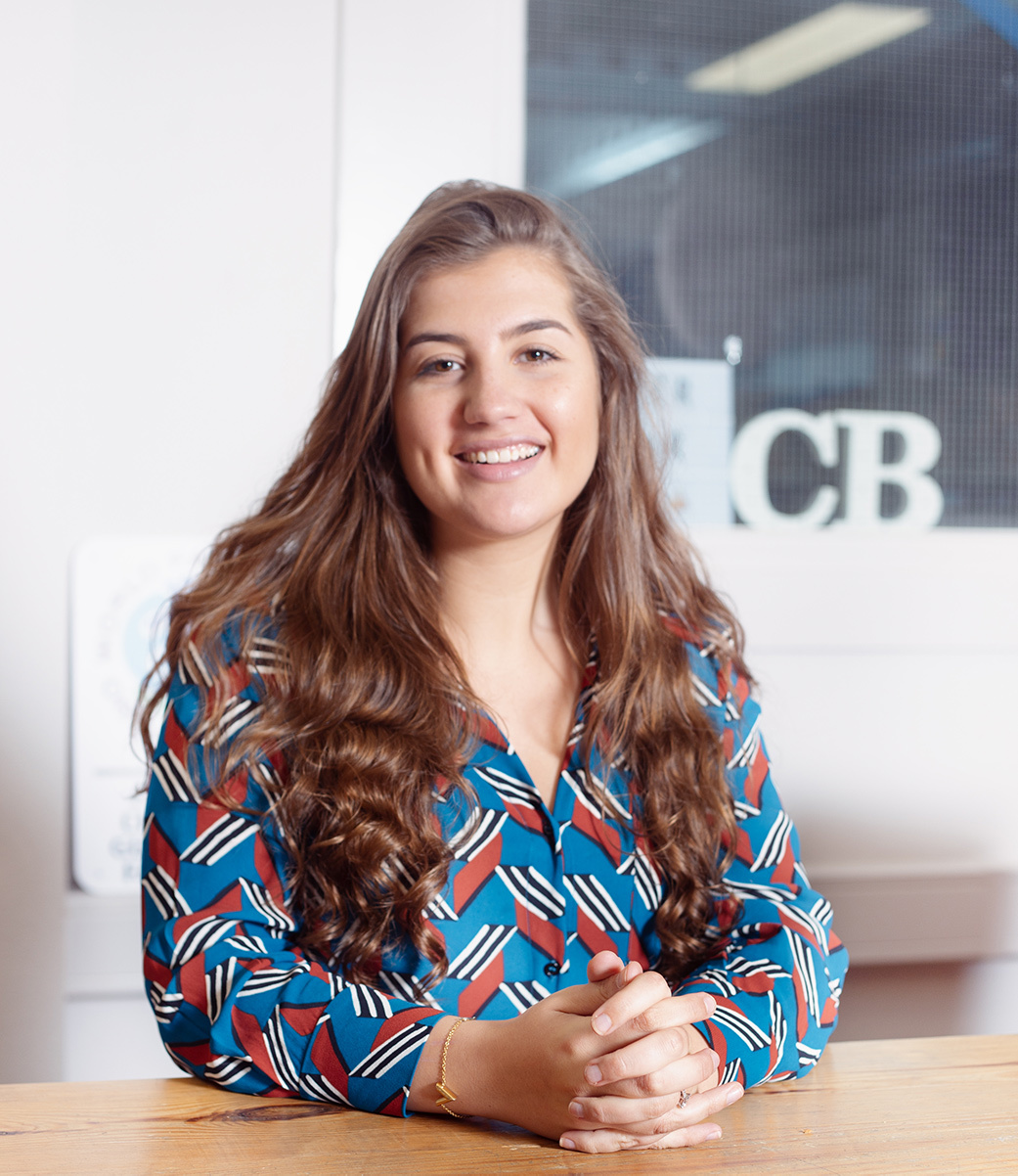 Iris de Reu
- (Online) Marketing -
"I have recently joined the Cotton Ball Lights team. I make sure that all Social Media channels are full of inspiration, newsletters with our latest products are sent and that you can find us well if you are looking for lamps on the Internet.
All team members of Cotton Ball Lights have made me feel very welcome since my first day. I am very happy that I can work with these inspiring and motivating people!"
Vera IJzelenberg
- Creative Manager -
''It's great to be creative for a Fair Trade company!
Hi, I am Vera and I design the visual communication of Cotton Ball Lights. Then you have to think for example of the packaging of the products, the banners that you see on the website and flyers that you receive with your order! I also regularly go with Geeke to beautiful interior locations to shoot new products, where I help with styling, among other things.
In addition, there are a lot of creative choices that have to be made with such a colorful product as Cotton Ball Lights, eg putting together new color combinations! I think all my colleagues agree that the atmosphere in the team is very pleasant and that is reflected in the products!
My favorite string is the Premium Touch of Gold, but I also like the Kraft Paper Roller to write quotes myself!''
Geeke van Dijck
- Photographer -
''Hi, my name is Geeke, I work as a photographer at Cotton Ball Lights. I really enjoy working on my profession.
In addition, it is very cool to be able to think along with all this creative team members about all kinds of creative things."
Rinder Lokker
- Warehouse Manager -
''With a lot of passion and customer focus, the warehouse team is ready every day to send our special Fair Trade products to customers all over the world.
My job is to ensure that everything runs smoothly, which I enjoy doing every day."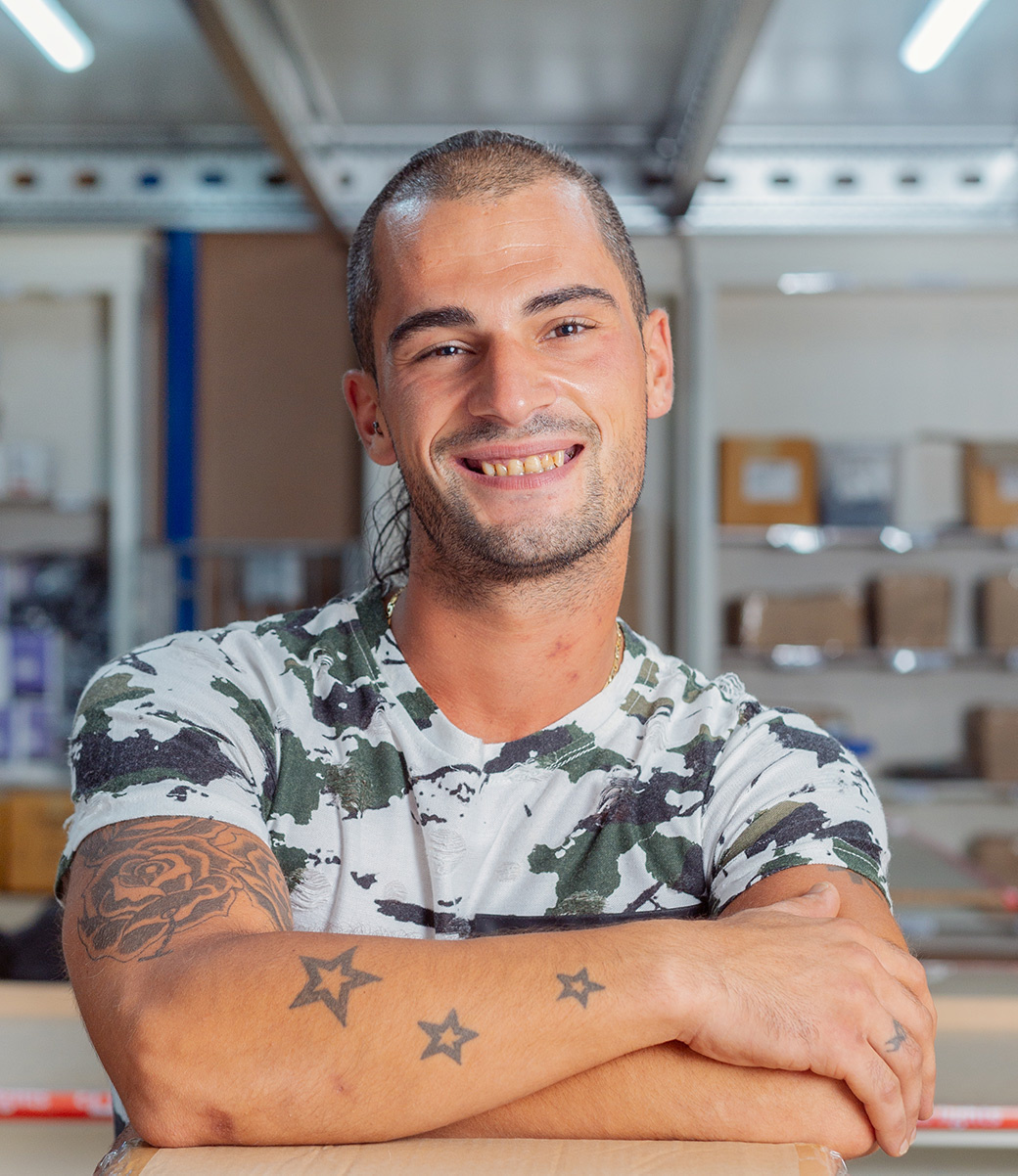 Serdar Temirci
- Logistic Staff -
''After a training period of one month I was told that I could manage the warehouse together with Rinder, a very nice challenge! I am jointly responsible for orders for both domestic and foreign customers.
If Rinder is not there, I will take over his duties. The appreciation I have received from the entire Cotton Ball Lights team makes me proud.
I am therefore very happy that I work with a fantastic team in a very nice company!"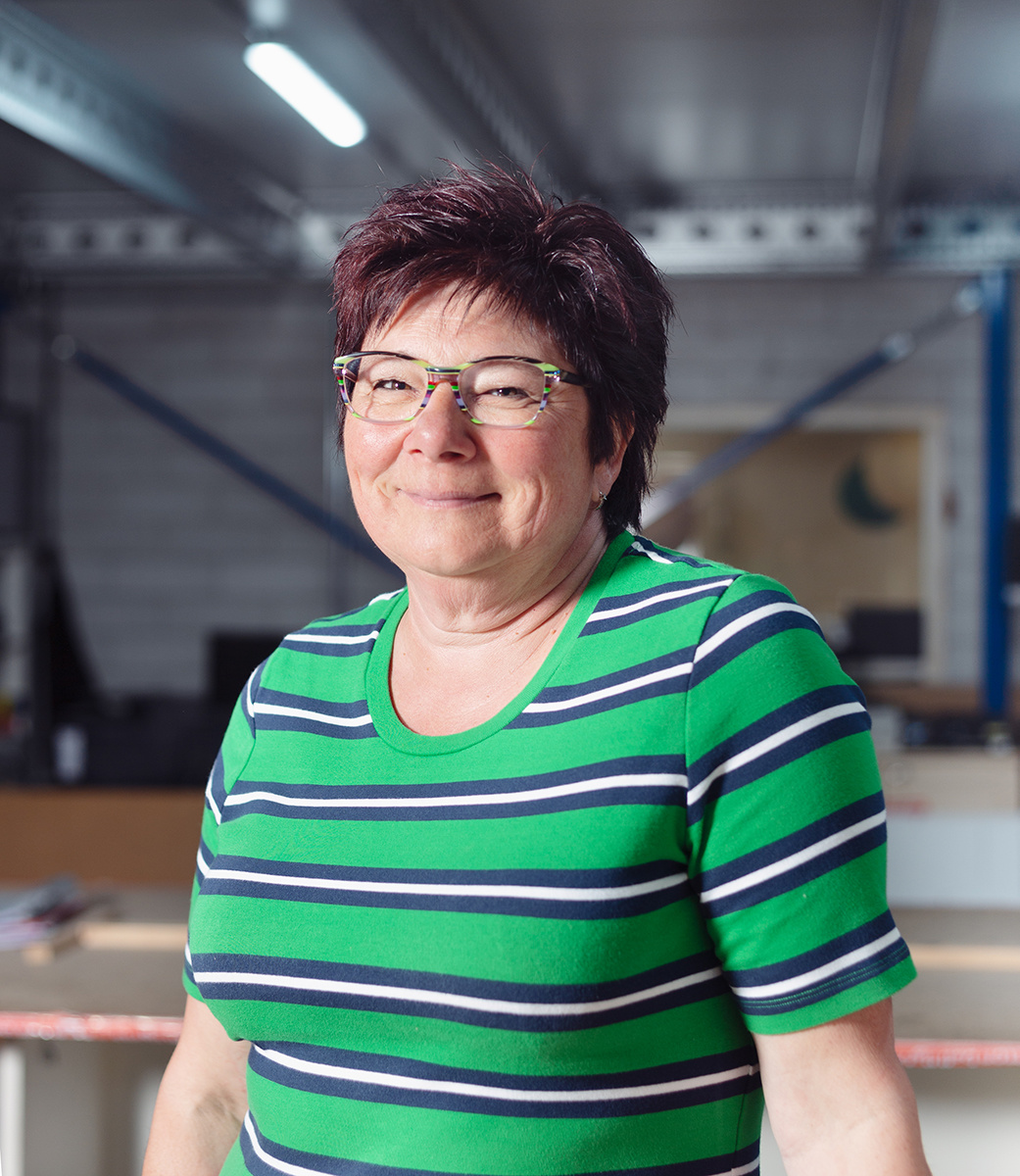 Jolanda Mathijssen
- Logistic Staff -


''''